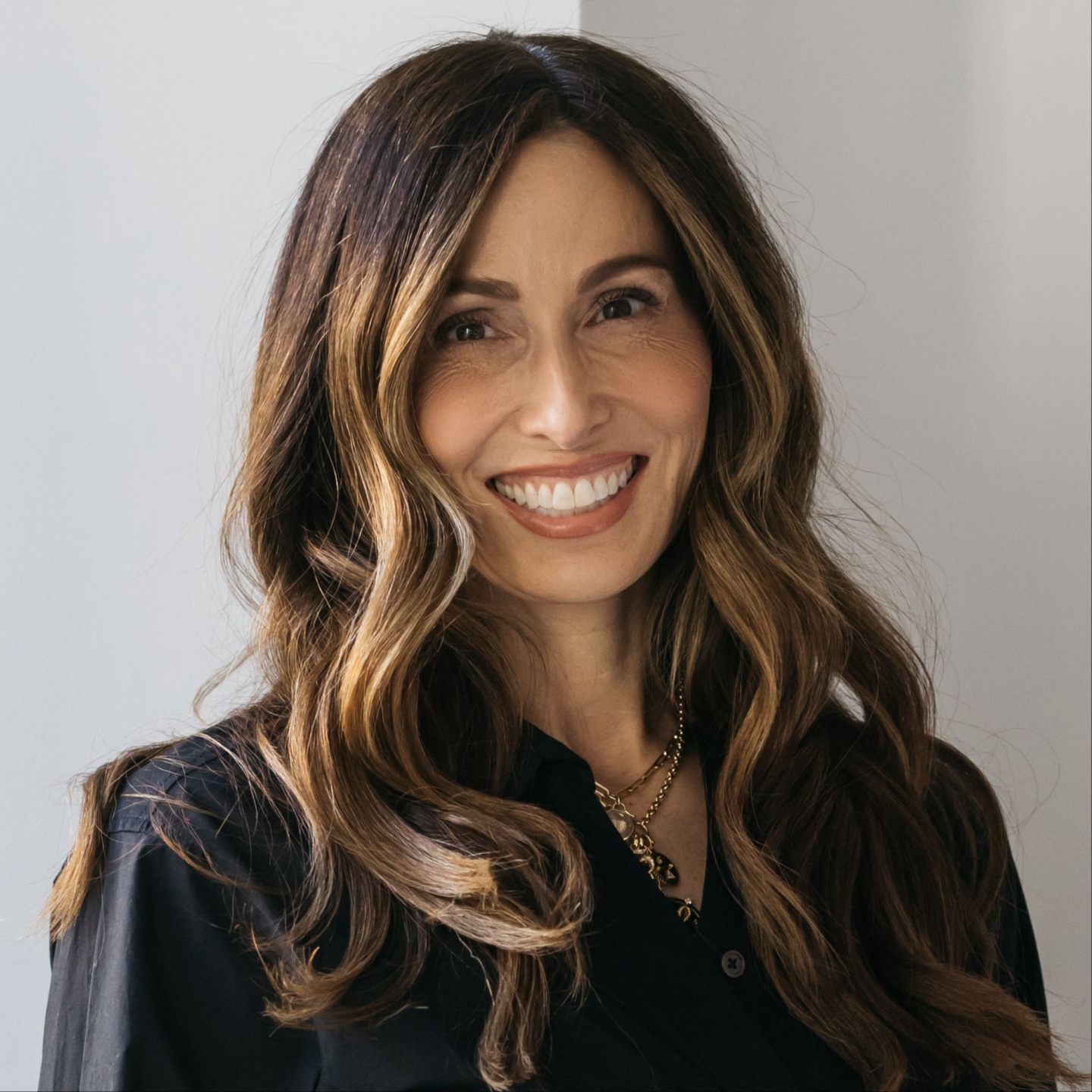 "With these new processes, we're going to be unstoppable!
Susie has been integral in helping us rebuild our processes and systems for our business. She's been able to present it in digestible, bite-sized pieces so that we can actually implement the systems and not feel overwhelmed. Her knowledge and task mastering of the Compass platform is unlike anyone I've known. We feel truly lucky she was able to work with us.

Heather Domi | Compass - New York, New York
What You'll Learn
Tips and tricks to manage your Google Suite- Gmail, Google Drive, and Spaces
Setting up and using your Business Tracker to stay on top of your transactions
How to streamline your task management in the Compass Platform and use your Task List for your daily marching orders
Creating/refining your transaction checklists (with exclusive access to Susie's checklist templates!)
Identifying admin/ops responsibilities to facilitate onboarding/training of a new admin or assistant
Tools beyond the Compass platform to keep your business, team, and clients all on the same page.
And more!
What You'll Get
A live 1-hour call each week for 6 weeks
Starts Tuesday, October 10th at 10:00 AM PST / 1:00 PM EST.
Susie's transaction checklists and templates
All calls will be recorded
Participants will have access to our online portal, Performance Coaching Academy.
Compass Agents: If you have coaching or marketing dollars, you can sign up for this course through the Compass Marketplace.
Steve Shull

Head Coach
Founder & CEO of Performance Coaching
Steve Shull is a former linebacker for the Miami Dolphins, where he played under legendary coach Don Shula and was one of the tri-captains in the 1982 Super Bowl. When an injury forced him to change his game—literally—he pivoted into finance, then real estate, and found his calling when he started coaching other agents. After three decades and over 60,000 hours of one-on-one coaching, he knows more about real estate agents than anybody in the world. That insight has led to a unique approach that takes the fear and the fight out of real estate, allowing agents to build stronger businesses while actually enjoying their lives.
Steve grew up outside of Philadelphia and earned his bachelor's degree from The College of William and Mary and his MBA from The University of Miami. In 2007, he was one of the founding partners of Teles Properties, where he helped the company open four offices in Beverly Hills, Brentwood, Newport Beach, and Pasadena before leaving in 2012. He has two daughters with his wife, Katerina, and they live in Brentwood, CA.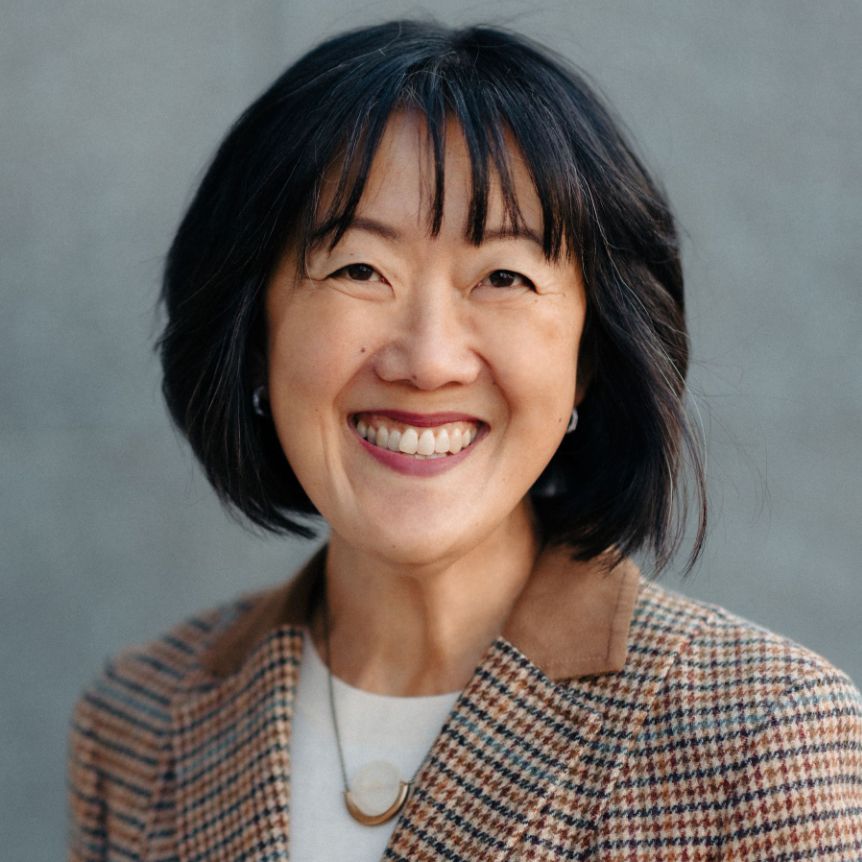 Susie Adamson
Process Advisor & Coach 
Susie is a seasoned professional in the real estate industry, and she is driven by a mission to empower agents to achieve more with less stress through operational mastery, efficiency, and focus. With a strong corporate background in senior levels of advertising, marketing, and brand consulting, Susie brings a unique perspective to the real estate market, and her team consistently ranks in the top 1.5% of small teams in the country.

Throughout her career, Susie has honed her skills in delivering the highest level of client service through an uncommon expertise in process management–optimizing workflows and systems for maximum efficiency. She is passionate about helping agents overcome challenges and reach their full potential, providing them with the practical tools and strategies they need to increase their bandwidth and energy to grow and scale their business.