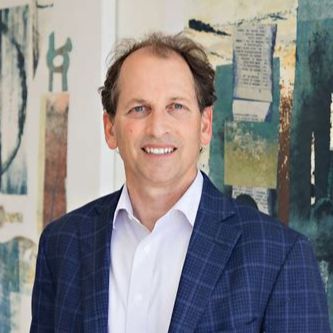 Jonathan Lack

Business Strategy Coach
Principal of ROI Ventures, LLC
Jonathan Lack has been the President & COO of the Sally Forster Jones Group based in Los Angeles since July 2021 and a Strategic Planning & Marketing Advisor for the Carey Hagglund Condy Team based on Marin County since 2018. Jonathan has consulted with several real estate teams across the country helping them develop a strategic approach to running their practices.
Jonathan has conducted strategic planning webinars in conjunction with Steve Shull of Performance Coaching. Jonathan Lack is a serial entrepreneur and turnaround specialist focused on top line growth for bottom line results. Jonathan has over 30 years of management and strategic planning experience in both consumer and business-to-business markets (e.g., start-ups, mid-size, and Fortune 500) in a variety of industries (e.g., financial services, food & beverage, information services, healthcare, Internet, manufacturing, real estate, retail, and telecom).
Jonathan is also trained in conflict resolution having worked in an Israeli-Palestinian cooperative project in the Middle East for two years. Jonathan earned an MBA from the University of Pennsylvania's Wharton School of Business, a Master's in International Relations from Johns Hopkins University's School for Advanced International Studies (SAIS) and a BA in Middle East Studies from the University of California at Berkeley. Jonathan is the author of Plan to Turn Your Company Around in 90 days published by Apress.