Are you ready to embark on a life-altering journey? The next Sacred Journey Retreat awaits you, taking place from October 25th to October 30th in the serene surroundings of Indio, California and the plush Solomon Estate. This transformative 5-day retreat is designed to propel you towards a future of immense self-awareness, absolute clarity, and daily practices that will support the life you've always dreamed of.
At the core of this retreat lies the undeniable power of mindset and awareness. We will guide you on a profound exploration, igniting the belief that resonates deep within your being—I AM GOOD ENOUGH. From this foundation, a remarkable shift occurs, enabling you to choose not just to be okay, but to embrace a life of true contentment.
Imagine living the remaining years of your life with unwavering joy, clarity, and freedom. Through the Sacred Journey Retreat, you will have the opportunity to:
Choose Unconditional Happiness: Release the shackles of external circumstances and embrace a state of joy that transcends any situation. Discover the keys to unlocking your inner happiness, regardless of the challenges life may present.

Practice Nonresistance: Let go of the struggle and resistance that has hindered your growth. Learn how to flow effortlessly with the currents of life, embracing each moment with grace and acceptance.

Let Go of Everything: Release the baggage that has weighed you down for far too long. Through profound introspection and powerful techniques, you will learn to shed the layers that no longer serve you, creating space for infinite possibilities.
You've spent a lifetime seeking a sense of fulfillment, trying to be okay in a world that constantly demands more. It's time to break free from old patterns and embark on a new path. The Sacred Journey Retreat is your invitation to make different choices and commitments in your life—choices that will lead you to a future of fulfillment, purpose, and profound transformation.
This retreat is exclusively designed for serious professionals like you who are ready to embrace change, step into their authentic power, and create a life that aligns with their deepest desires.
Event Details:
Date: October 25th - October 30th

Location:Solomon Estate - Indio, California

Duration: 5 Days of Transformational Exploration

Cost: $6500 (includes private room and all food)

The initial deposit to reserve your spot is $2000.
The balance is due by September 1st.
Join us on this sacred voyage and unlock your limitless potential. Seize this opportunity to gain clarity, develop empowering habits, and cultivate a profound sense of self-worth.
Don't let this chance pass you by. Act now and reserve your place at the Sacred Journey Retreat.
If you have any questions or need further information, please reach out to our dedicated team at [email protected]. We are here to support you on this extraordinary journey.
Your transformation awaits. Embrace the Sacred Journey Retreat and redefine the way you live.
I have been doing some version of this program for 20+ years.
However, this is truly going to be the most unique experience
With anticipation and excitement,
Steve
Night One: Commitment and Embracing Life's Unpredictability
Prepare for an immersive experience as we kick off our transformative workshop, where commitment takes center stage. Life is short, and while we may not have control over its twists and turns, we hold the power to shape how we experience and respond to it. Join us to uncover your hidden potential, break free from self-limiting patterns, and ignite lasting change.
Day One: Shattering Self-Imposed Barriers
Discover the key factors that may be hindering your progress and preventing you from reaching your true potential. Through powerful introspection and insightful discussions, gain awareness of self, understand the impact of past experiences, conquer fear and doubt, and break free from detrimental habits. Embrace the commitment to embrace life's challenges head-on and carve a path of growth and fulfillment.
Day Two: Escaping the Human Predicament
Unveil the cycle that has held you captive—the repetitive loop of expecting different results while doing the same thing. Explore the dichotomy between your inner world and the external reality, and liberate yourself from taking things personally. Embrace the concept that everything happening is beyond your control and experience the freedom that comes from embracing impermanence. Commit to living a life of surrender, acceptance, joy, and bliss.
Day Three: Designing Your Ideal Experience of Life
Embark on a transformative day dedicated to crafting how you experience life in its richest and fullest way. Guided by the wisdom of Stoicism, the teachings of Michael Singer, and the insights of Jay Shetty's "Think Like A Monk," embark on a journey of self-study, profound reflection, and soulful sharing. Gain clarity on how you want to shape your experience of the future and commit to living an authentic, purposeful life.
Day Four: Rewiring Your Mind for Unlimited Potential
Unleash the power of your mind as we delve into transformative practices that will reshape how you envision the rest of your life. Learn the art of choosing unconditional happiness, master the practice of nonresistance, release the grip of attachment, and commit to offering your highest and best to the present moment. Embrace a state of harmony and witness your life transform before your eyes as you commit to living a life of surrender, acceptance, and boundless joy.
This workshop is your extraordinary opportunity to break free from limitations, rewrite your story, and unlock your untapped potential. Join a community of like-minded individuals who are committed to creating extraordinary lives. Together, we'll ignite the spark of transformation and set your path ablaze with possibility.
Don't wait—seize this moment to redefine your future. Register today and awaken the unstoppable force within you!
The Solomon Estate | Indio, California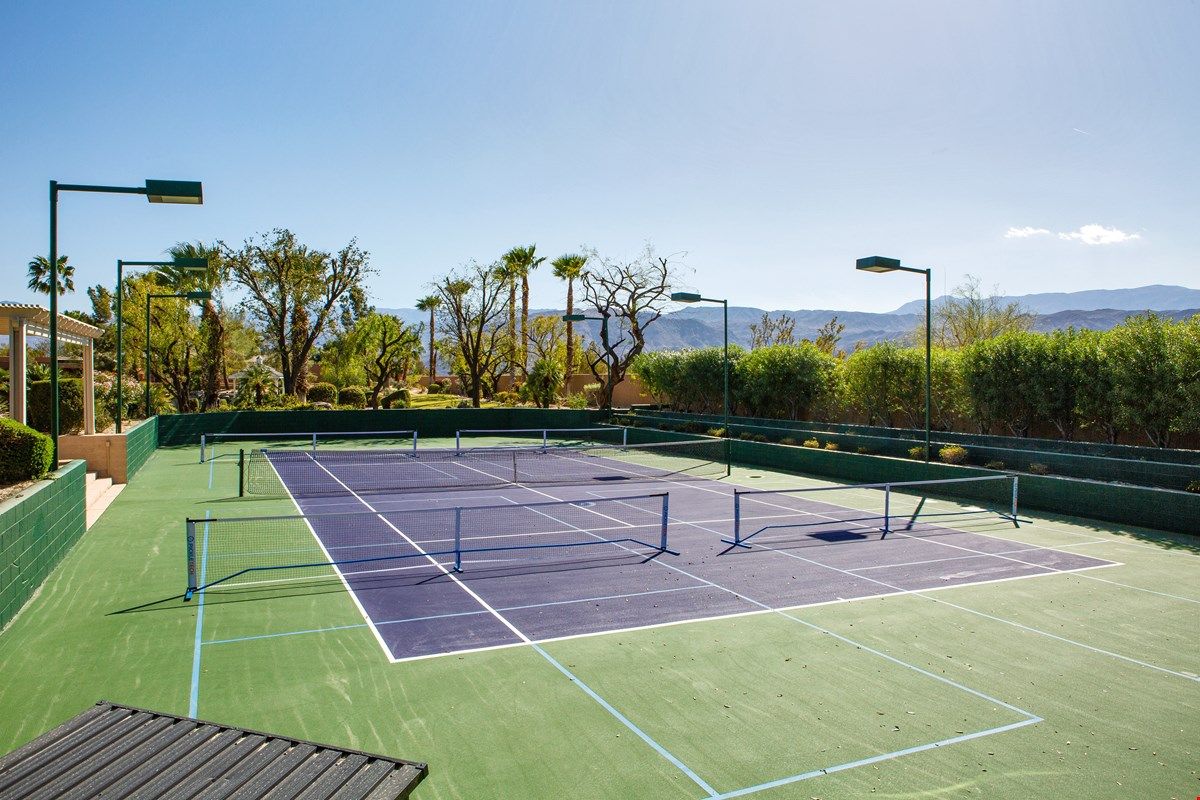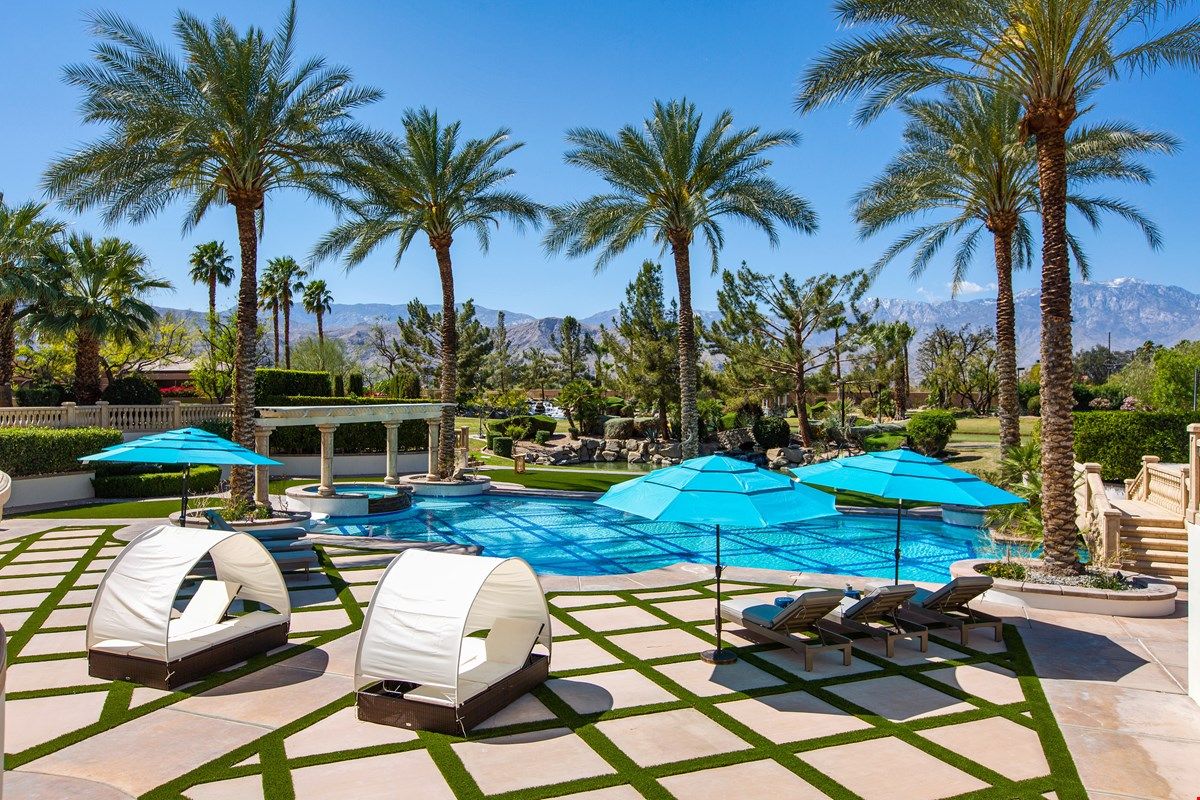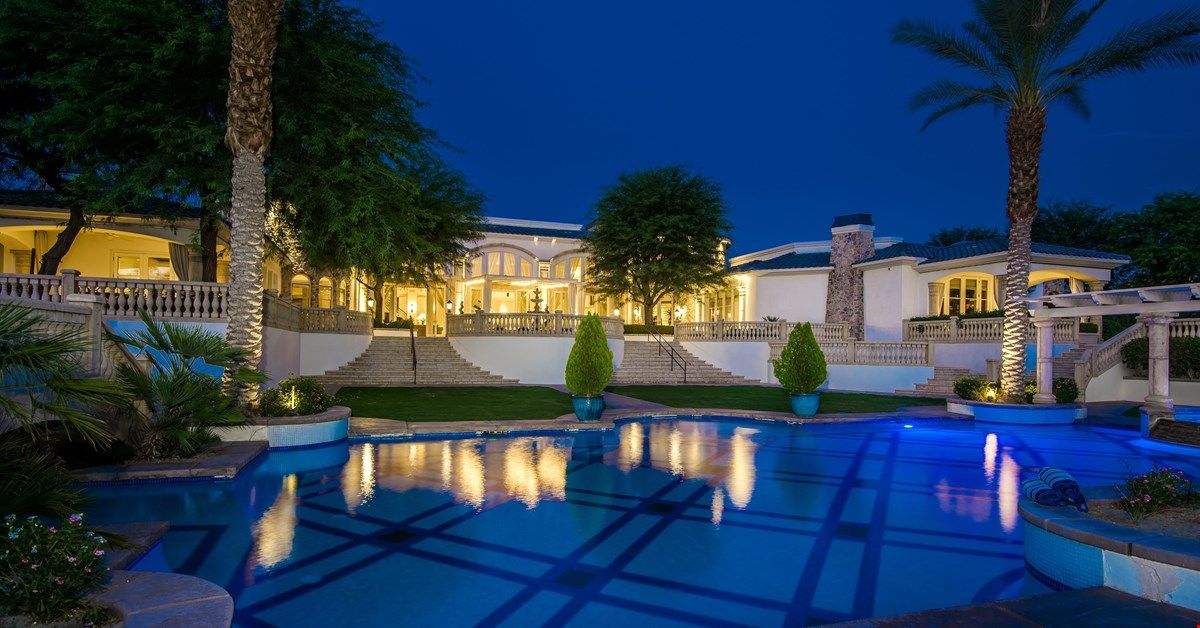 Your transformation awaits.
Embrace the Sacred Journey Retreat and redefine the way you live.
Reserve Your Spot Here