Susie Adamson

Susie is a seasoned professional in the real estate industry, and she is driven by a mission to empower agents to achieve more with less stress through operational mastery, efficiency, and focus. With a strong corporate background in senior levels of advertising, marketing, and brand consulting, Susie brings a unique perspective to the real estate market, and her team consistently ranks in the top 1.5% of small teams in the country.
Throughout her career, Susie has honed her skills in delivering the highest level of client service through an uncommon expertise in process management–optimizing workflows and systems for maximum efficiency. She is passionate about helping agents overcome challenges and reach their full potential, providing them with the practical tools and strategies they need to increase their bandwidth and energy to grow and scale their business.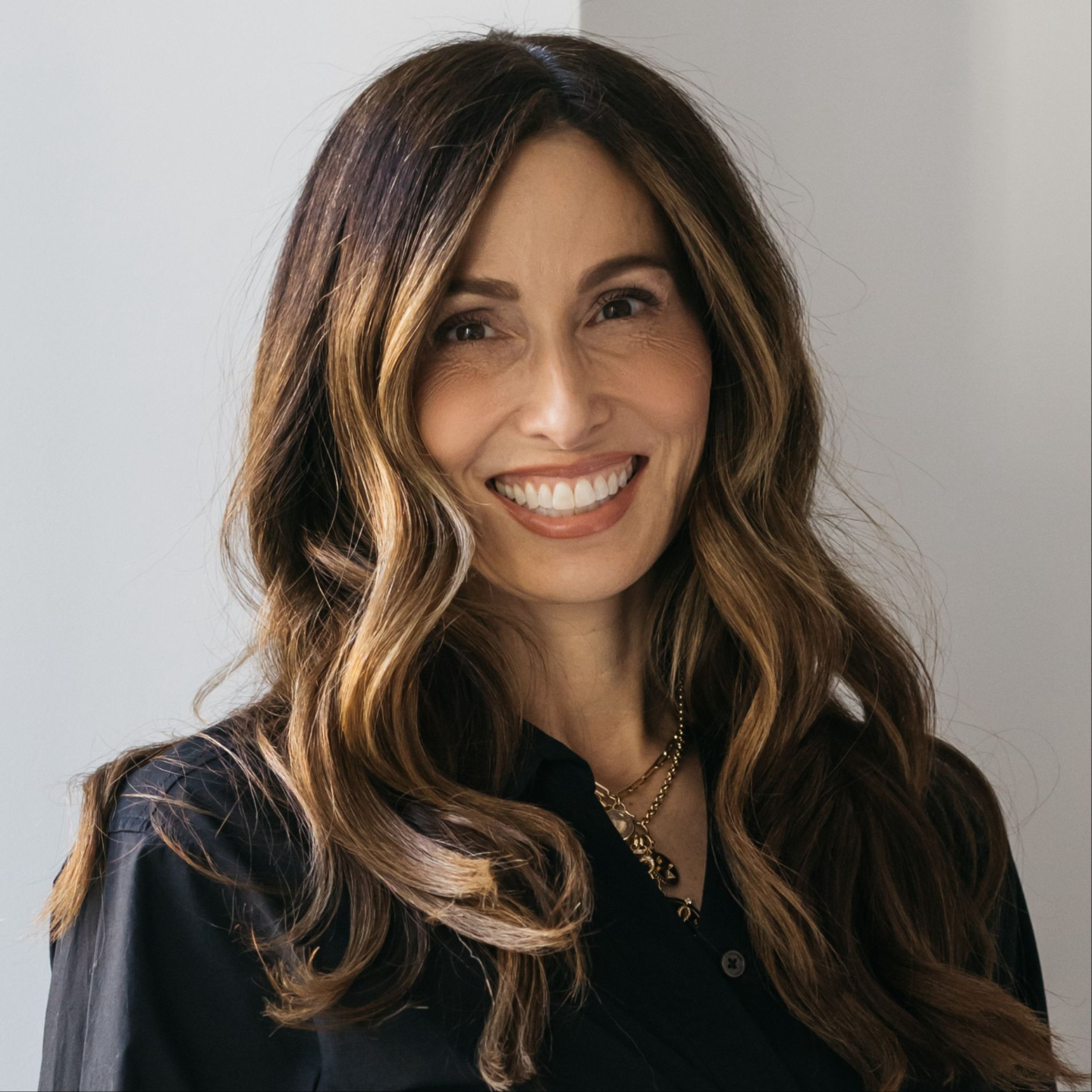 "Susie has been integral in helping us rebuild our processes and systems for our business.
She's been able to present it in digestible, bite-sized pieces so that we can actually implement the systems and not feel overwhelmed. Her knowledge and task mastering of the Compass platform is unlike anyone I've known. We feel truly lucky she was able to work with us. With these new processes, I feel we are going to be unstoppable! We are forever grateful to Susie! "
Heather Domi
New York, NY